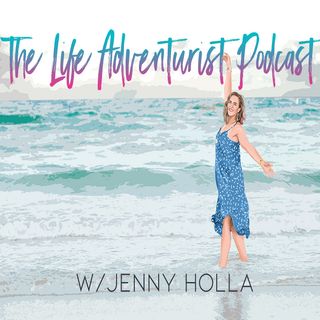 The Life Adventurist Podcast
Are you sick of "following the rules" and ready to tap into who you really are? Life is meant to be an adventure… a journey that is inspiring and lights you up inside!



Each week, we will cover a wide range of topics… basically everything you'll need to become a life adventurist!



To all my fun-loving seekers, fairies, unicorns, mermaids, wanderlusters, over-achievers, and earth-loving life adventurists -- WELCOME!!!